A Retreat-Style Setting
Welcomes You Home
Welcome to Chesapeake Commons Apartments
Welcome to Chesapeake Commons Apartments in Rancho Cordova, CA, where comfortable living and modern convenience is top priority.
This lovely community is centrally located in Rancho Cordova to provide easy access to both work and play throughout the city and surrounding area. Each exquisite home offers modern fixtures and fine finishes to fit every individual lifestyle, while still accommodating the ease of adding your own personal touches throughout your new home. You'll find a wonderful array of amenities, including spacious walk-in closets with dressing areas, a 24-hour fitness center, as well as basketball, tennis and sand volleyball courts.
At Chesapeake Commons Apartments, we offer a variety of one- and two-bedroom floor plans to fit your unique desires and needs. Each home offers fine detail and distinguished style to complement each floor plan offering open concept living, outlined with modern fixtures and plenty of storage you'll fully appreciate. Within each home, you'll enjoy high-efficiency appliances, wood grained flooring in the kitchen and dining space, as well as painted accent walls. Covered parking and detached private garages are available for those who wish to add to their list of needs upon move in. Large walk-in closets are an excellent touch, along with beautiful balconies and patios for entertaining close friends and family.
Commuting is short and stress-free with easy access to Hwy 50 and Mather Field Rd for your drive into work. Additionally, these homes are close to a number of grocery stores and shopping centers to eat, shop and enjoy the city life we know you adore. Take a few moments to look through a large gallery of community photos and see what sets this neighborhood apart from all the rest.
If you've been looking for apartments near Rancho Cordova, CA you won't want to miss Chesapeake Commons Apartments! Get in touch with a member of our staff today to learn more about how life in our community can be a reality for you.
Chesapeake Commons Apartments Is Your Home.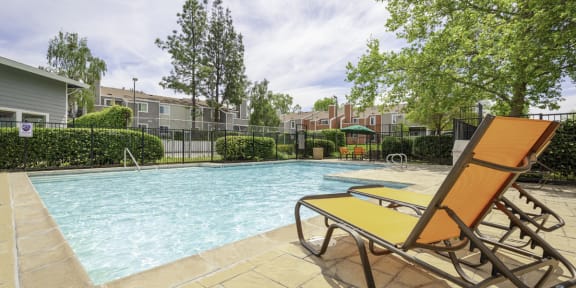 RENT AT CHESAPEAKE COMMONS APARTMENTS IN RANCHO CORDOVA, CA
At the Chesapeake Commons, it is a top priority to keep residents not only relaxed and comfortable, but also entertained and active within the community! Alongside the awesome amenities featured within these apartments in Rancho Cordova, there are several property amenities available to any and all residents who are willing to access them. If you intend to remain active and healthy, visit an amazing 24-hour state-of-the-art fitness center, or play an energetic match of basketball or tennis with friends and family on one of the numerous athletic courts. Prefer to do something more alleviating? Take a peaceful walk within the community tranquil courtyards, take a dip within the relaxing hot spa, or visit the stylish community clubhouse and grab a bite to eat!
Onsite 24-hour maintenance services are always available if you ever require their services, ensuring a safe and healthy environment for each of its guests. All of these luxurious amenities and more are available to its residents. Check out the full list below for more awesome things to do at the Chesapeake Commons community!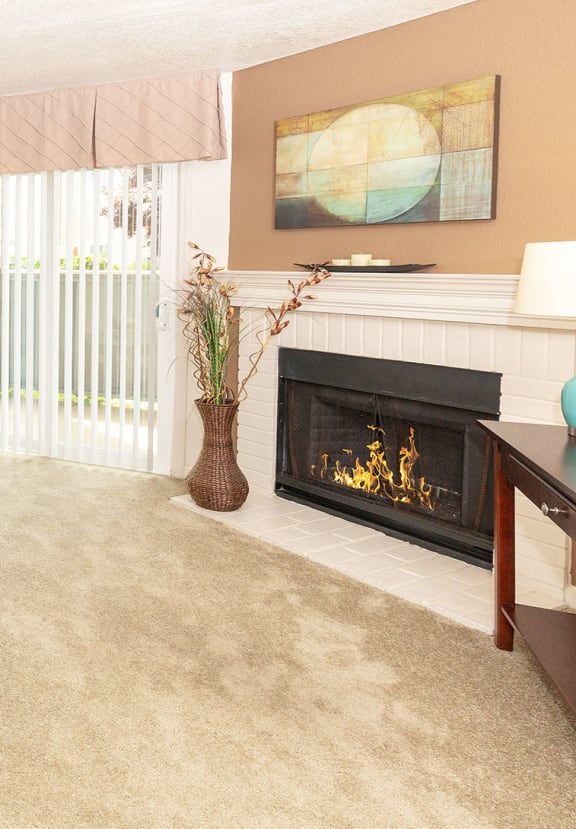 LIVING AT CHESAPEAKE COMMONS
Chesapeake Commons offer not only stylish apartments in Rancho Cordova, CA, but also both convenience and accessibility when it comes to commuting to and from Sacramento, CA! With close proximity to Highway 50, your commute to work has never been easier. Within Sacramento itself, you'll find several marketplaces and shopping centers, including Costco, Kohl's, Wal-Mart, and more, granting you plenty of options for your grocery shopping needs. Several restaurant chains and local eateries grant different tastes and food options for different people including Chili's Bar and Grill, Casa Ramo's, and Steve's Pizza. Exemplary schools, ranging from elementary to high school to universities, are each situated within a few minutes' drive from Chesapeake Commons and its Rancho Cordova, CA apartments.
If you are searching for entertainment attractions, consider visiting the Century 14 Theatre, the Sacramento Zoo, or Golden-1 Center that are more than capable of offering you hours of entertainment and relaxation for you and your family. With so much to do and so many places to visit within Sacramento, there is no better place to reside than in the Chesapeake Commons, within one of these luxurious apartments in Rancho Cordova, CA. Visit us today!